Meet the Artist
An artist undefined or held back by stereotypes, Terell breaks the mold. Born and raised in Brooklyn, NY he has left the concrete jungle to make his way in Nashville. With a world class vocal instruction from the Manhattan School of Music- he blends pristine vocals with raw, unrestrained emotion. Not only will his voice touch hearts, his heart reaches further. 
"

Terell's voice and passion pull you into his world and make you never want to leave."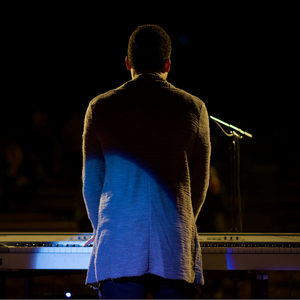 Word on the street...
"I've had the opportunity to create music with this talented artist and not only is his music powerful... his passion for God is equally intense! Keep up the great work Terell!"
"In each setting, acoustic concert and full corporate worship, Terell used his gifts to point us to Christ. Our people are still talking about Terell's visit six months later and his songs continue to minister to us. "